Have fun painting with Cinnamon Cooney, the Art Sherpa!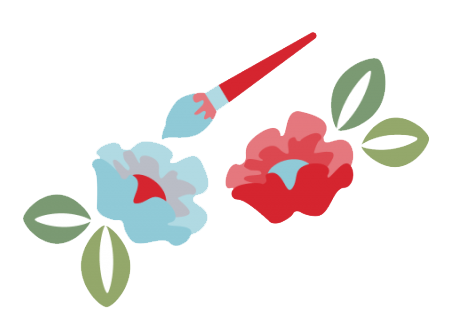 Top reviewer here - why art sherpa is great..."
-Customer Reviewer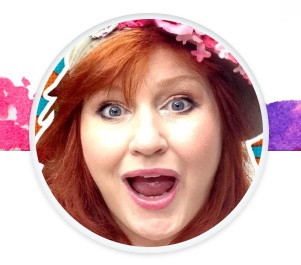 Your Art Sherpa, Cinnamon Cooney, has been teaching beginner acrylic paintings for 5+ years. Her online presence commands more than half a million subscribers globally that continue to be part of the growing paint party industry. She and her husband, John Cooney, created the LABS program to help people, like you, obtain the skiils, materials and business supports to open a rewarding small busniess where you are the boss.
If you have any questions please call
1-833-724-6888


or email theresa@theartsherpa.org